Unless you've been living under a rock you'll now know that Richard DeLisi has finally been given back what remains of his life after spending 31 years in a Florida prison for a non violent cannabis offence
The Last Prisoner Project who played a major part in his release are reminding you not to forget the other 40,000, yes you read that correctly 40,000 cannabis prisoners currently languishing in US jails.
To this end they have launched the "Roll It Up For Justice Program"
Here is what they say
Our Roll It Up For Justice Program is a nationwide campaign encouraging cannabis business to give customers the opportunity to donate to Last Prisoner Project at check out.  Small change can make a big impact, and every cent raised through the program gets us closer to the day when every last cannabis prisoner is set free.
Why Participate?
It's easy! Our dedicated program managers will work with you to set up the program at your business. This can be both through cash roll ups, as well as through credit or debit card processing depending on your POS system. We'll provide training materials for staff, as well as consumer-facing informational materials.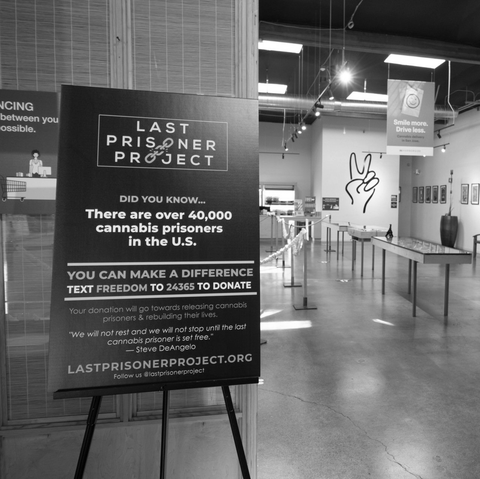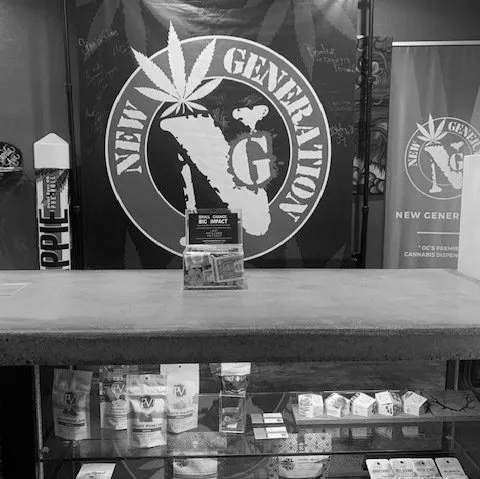 Giving Back
Giving back is good for business. According to a recent Clemson University study, 71 percent of U.S. consumers have made a charitable donation at the register, and 55 percent actually like being asked to support a charity at checkout. More importantly, 60 percent of consumers said they felt positive about a company after being asked to donate at the register. That positive sentiment translates into increased customer loyalty and higher sales.
It's our duty as an industry. 
Anyone fortunate enough to be profiting off of this industry has a moral obligation to give back to those still suffering due to the devastating effects of prohibition. All proceeds from the Roll It Up For Justice Program go directly back towards our clemency initiative which works to release cannabis prisoners and helping them to rebuild their lives post-incarceration. 
Learn more at    https://www.lastprisonerproject.org/roll-it-up-for-justice?utm_medium=email&_hsmi=103084632&_hsenc=p2ANqtz-_q4Y_msv3rjNN5zhgXmEsqFm2jaRQoB4YrjrHLZOC1YqZLcJ-gsbfC3Zz9A3d0FvgTIitMiqj0o9Fs5y0aJvddXhbiCQ&utm_content=103084632&utm_source=hs_email