Corrections:
CLR previously reported Mr Cantelo worked at Goldman Sachs. This is not the case and this article has been altered accordingly.
Domain mistakenly listed Mr Cantelo's property for sale in the article below. We are informed it was listed for lease and has subsequently been leased.  Mr Cantelo is currently residing in in Byron Bay NSW.
It's tough in the world of Australian medical cannabis !
Remembering that the TGA (Australian Theraputic Goods Administration) is yet to fully approve even 1 medical cannabis product see our story published last week..
Cantelo is selling his "Palm Springs-style Vaucluse home" just two years after he bought it for $19.5 million reports Domain, Sydney's real estate pullout
He is the chief executive of Australian Natural Therapeutics Group  and is asking more than $20 million ($US14,346.00 million) .
ANTG has been granted certification to export Australian-grown medicinal marijuana to Europe.
His current lifestyle is somewhat at odds with with the hippy wellness branding on the ANTG website!
Before you take a look at his current abode, here's some of the  copy you'll find on the  ANTG site
Our passion for the plant underpins our focus on putting the needs of patients first – and we believe, as an independent company, that we are uniquely positioned to achieve more and be more for the benefit of humanity.
Last year in Australia's CEO magazine he's quoted as saying
"You have to chase your dreams, not the money. I made the decision to invest in people and I founded ANTG with a mission to put the needs of the patient first," he says.
"I knew that the medical cannabis industry was set to flourish globally and I saw the opportunity to explore the medical possibilities of the plant."
Although we will say, at least ANTG is private and he has put his money where his mouth is, rather than many others in the Australian market who believe on the stock market route.
If you want to help him get an even bigger home next time round all you need do is click on this image !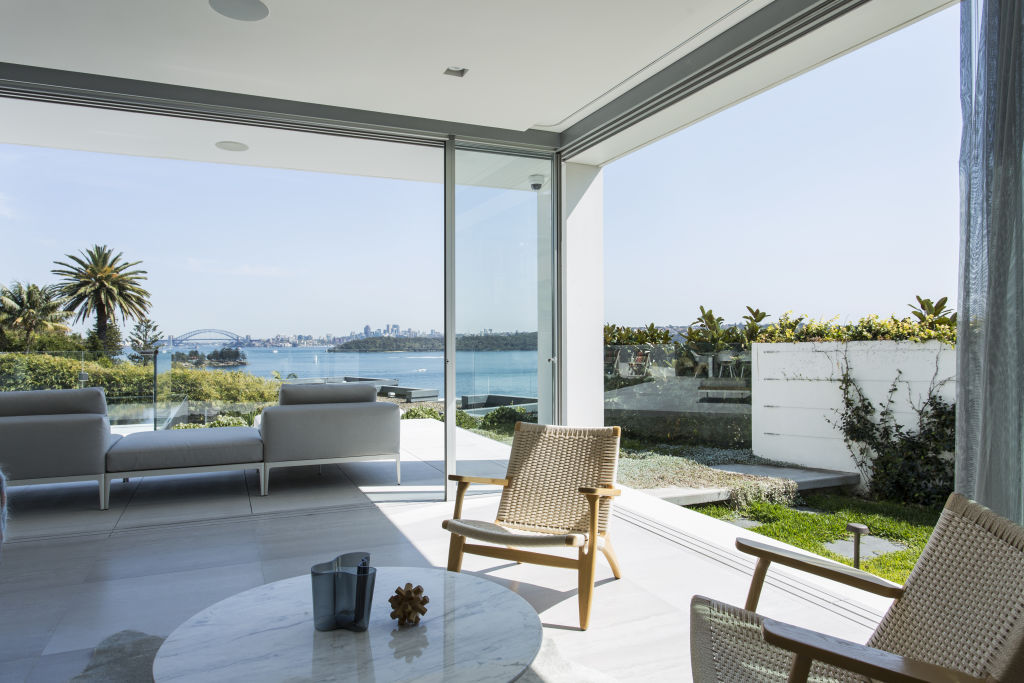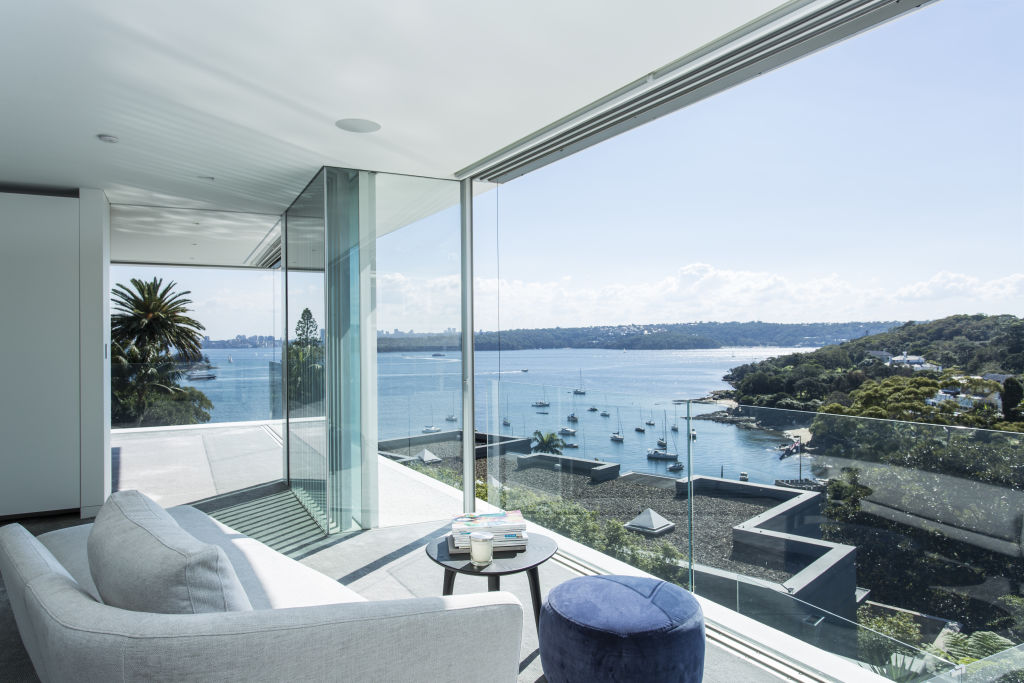 Real Estate Story Source: https://www.domain.com.au/news/medicinal-cannabis-boss-matt-cantelo-lists-vaucluse-house-he-bought-two-years-ago-for-19-5m-979819/?utm_campaign=strap-masthead&utm_source=smh&utm_medium=link&utm_content=pos5&ref=pos1
Here's ANTGS's Facebook page