Their tag line plays, of course, on the classic Vegas it stays in Vegas etc etc.
Which is fine by us as it is quite honestly one of the most awful places we've ever been to saved only by the fact we got to see an aging Tony Bennett perform all his hits. I can't remember what hits.. but all in all it was fun.
Anyway I digress. Here's what MJ Biz say
WHAT HAPPENS IN VEGAS…ALSO HAPPENS ONLINE!
Live At Las Vegas Convention Center Dec 2-4 | Digital Experience Nov 2 – Dec 4 |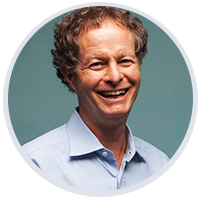 Keynote speaker:
John Mackey
CEO and Co-founder Whole Foods
Co-Author Conscious Capitalism
He might well be into concious capitalism, but as wikipedia reminds us.
John Powell Mackey (born August 15, 1953) is an American businessman and writer. He is the CEO of Whole Foods Market, which he co-founded in 1980. Named Ernst & Young entrepreneur of the year in 2003, Mackey is a strong supporter of free market economics, has strong anti-union views, and co-wrote the bestselling book Conscious Capitalism, which was released in 2013. He is one of the most influential advocates in the movement for organic food.[3]
All that be as it may……here's the blurb and if memory serves me correctly prices have driopped quite significantly on last year, Let's see how they do this year.
This event has become the cannabis business event to go to although we do remember people saying last year it had got too big and was only really enjoyable for those who liked walking around in circles in large aircraft hangers looking at ever blander stalls plying their wares.
A UNIQUE INTEGRATED DIGITAL AND PHYSICAL EXPERIENCE TO ADVANCE THE CANNABIS INDUSTRY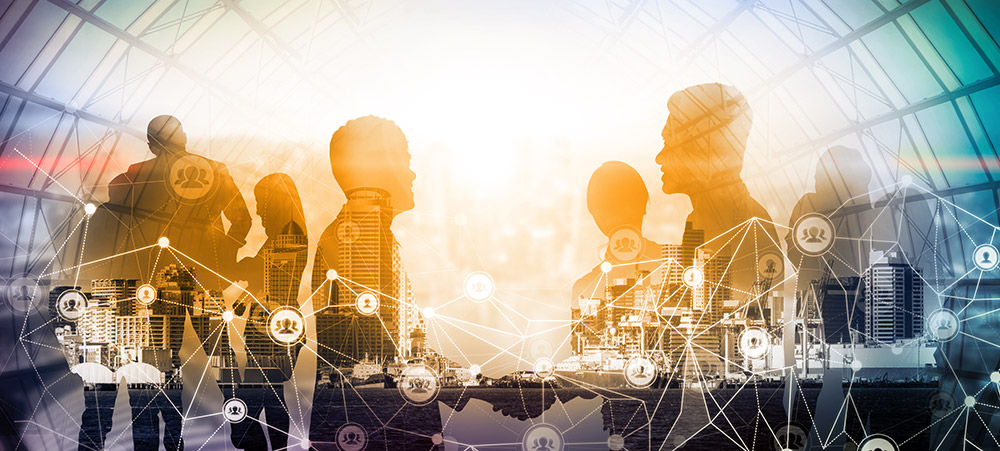 Since 2012, the cannabis industry has gathered annually at MJBizCon to create the alliances,
make the deals, secure the funding and forge the relationships that drive us to greater heights
NEW! Join us online for 5 WEEKS of specialized content, unique one-to-one and group networking opportunities, matchmaking, product showcases, and fun entertainment
NEW! Passholder Days providing single-day deep-dive content and focused networking:
Join us in Las Vegas for three days of in-person networking, expo hall exploration and live content

Special 2020

 

Offer:

 Experience key parts of the excitement, learning and community of the MJBizCon digital experience for FREE
CHOOSE YOUR EXPERIENCE
MOST REQUESTED
MJBizCon All Access
$349
Experience every part of the in-person event and the 5-week digital experience
Ideal for Executives
MJBizCon Digital Pro
$49
Access every aspect of the full 5-week digital experience
Ideal for Senior Staff
MJBizCon Digital Essentials
FREE
Access to select sessions and digital experiences
Ideal for Industry and MJBizCon newcomers
EXPLORE WHAT MJBIZCON HAS TO OFFER ALL AREAS OF THE INDUSTRY
---
EXPO! EXPERIENCE 100S OF NEW PRODUCTS AND SERVICES – ONLINE OR IN-PERSON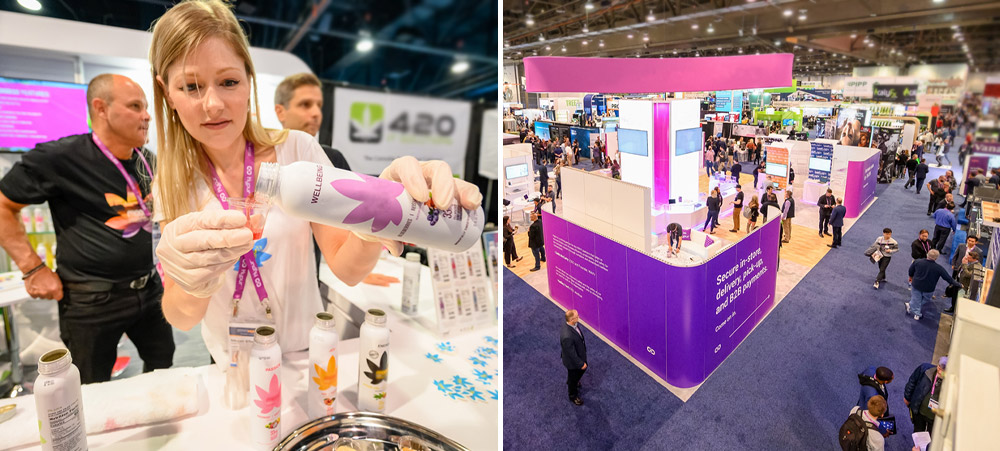 Get demos, chat with CEOs, and compare vendors
Discover leading vendors in the fields of cultivation, extraction, processing, manufacturing, testing, packaging, science and research, banking and education
Explore the in-person expo hall in Las Vegas or the innovative product and service showcases online
Enjoy the energy of walking the aisles or the uninterrupted conversations of scheduled online appointments
Looking to exhibit or showcase your company at MJBizCon? Click here »
---
MEET THE PARTNERS, ALLIES, INVESTORS, VENDORS AND EXPERTS YOU NEED TO THRIVE IN 2021.
Online roundtables and discussion groups for specific industry groups
Online networking events
In-person meetings on the expo hall floor
AI-matchmaking helps find and connect you with those who can benefit your business
Request private online 1:1 meetings and consultations
Chat with other attendees in the digital Communication Hub
Dedicated subject-level chat channels
Q&A with speakers