MJ Biz write………Tweets from governors of two states voting on marijuana legalization show a stark difference in messaging in the run-up to the election.
On Nov. 2, New Jersey Gov. Phil Murphy tweeted in favor of the state's adult-use legalization vote, saying, "Let me be BLUNT: Legalizing marijuana is a matter of social justice, racial justice, and economic justice."
On the flip side, one day earlier, Mississippi Gov. Tate Reeves tweeted in opposition of legalizing medical marijuana, writing "There are good folks on all sides of the medical marijuana debate. Most non-stoners say we should be careful & deliberate. Initiative 65 is the opposite. Experts say it would mean the most liberal weed rules in the US! Pot shops everywhere—no local authority. Voting against both."
– Bart Schaneman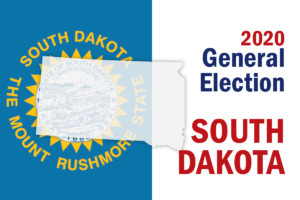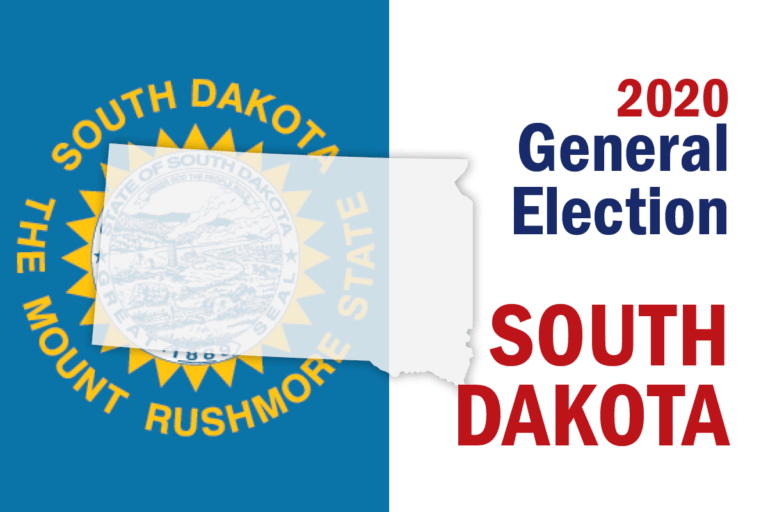 5 p.m. (South Dakota)
South Dakota could make history by becoming the first state to legalize medical and recreational marijuana at the same time.
State residents previously rejected two medical marijuana initiatives, but Measure 26 looks likely to pass this year, according to a recent poll by Washington DC-based Mason-Dixon Polling Strategy.
South Dakota statutes allow legislators to repeal ballot initiatives after they've passed, so the text of Amendment A, which would change the state constitution to allow adult-use marijuana, contains protections for the medical marijuana program written into Measure 26.
The drafters of the two ballot measures "worked hand and glove," said Drey Samuelson, campaign manager for South Dakotans for Better Marijuana Laws.
Melissa Mentele, executive director of New Approach South Dakota, which sponsored the MMJ initiative, said her group looked at common hurdles other states have encountered while rolling out a marijuana market and incorporated fixes into the language of the measure.
Mentele also met with the state departments of health and public safety and included their recommendations, including a requirement that prescribers be licensed physicians and state-set levels for intoxication.
Other key details:
The MMJ initiative would offer four license types: cultivation, lab testing, retail and wholesale/processing.
The state Department of Health must establish rules such as scoring criteria for applications within 120 days of Measure 26 passing.
Recreational marijuana sales would be taxed at 15%, with half the revenue going to public schools and half to the state's general fund.
Under Amendment A, individuals could possess, use and distribute up to 1 ounce of marijuana. Retailers could not sell a consumer more than 3 ounces in a 14-day period.
More at