A Waikato man who claims he was giving cannabis free to elderly people for pain relief has been raided and charged by police.
Meremere man Jason Tong entered not guilty pleas to one charge of possession of cannabis with intent to supply, and two charges of supplying a class C controlled drug, in Huntly District Court yesterday.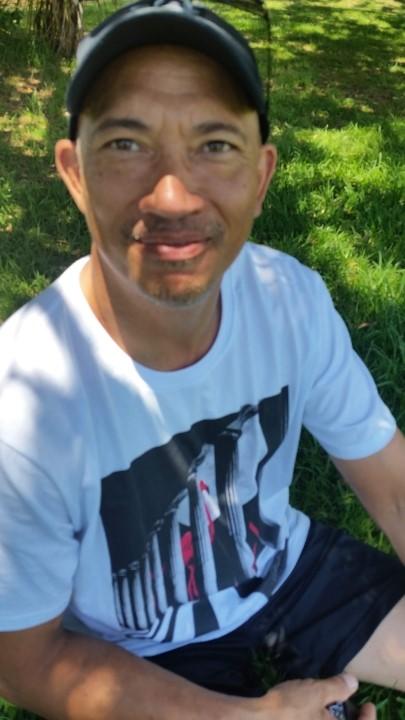 SUPPLIED
Meremere man Jason Tong.