Who said the current UK government were either idiots, corrupt or and healthy dose of both !
Politics Home.com report
Ministers have awarded a small medicinal cannabis research firm contracts worth £33m to supply protective equipment for the NHS.
New documents published earlier this week show the Department of Health and Social Care awarded the two contracts to CannaGrow Biosciences despite the company's accounts showing it has just £6,000 in net assets.
Company Number

11633071

Status

Active

Incorporation Date

19 October 2018 (about 2 years ago)

Company Type

Private Limited Company

Jurisdiction

Ultimate Beneficial Owners

Registered Address

The Laboratory Winchester Hill Trading Estate
Winchester Hill
Romsey
SO51 7UT
United Kingdom

Industry Codes

32.99: Other manufacturing n.e.c. (UK SIC Classification 2007)
32.99: Other manufacturing n.e.c. (European Community NACE Rev 2)
3290: Other manufacturing n.e.c. (UN ISIC Rev 4)

Latest Accounts Date

2019-10-31

Registry Page
HERE IS THEIR MANAGEMENT TEAM AS PUBLISHED ON THEIR WEBSITE
Seems they'd rather not be recognized
We have a number of potted bios that suggest to us political connections of one sort or another
David Extance 
Founder & CEO
David has come from an administrative law background, where his skills were used in representation within the motoring industry. Some seven years ago he grew one of the UK's first E-Liquid manufacturing businesses that gained interest from large tobacco companies.
Manufacturing for forty-eight different companies and brands over this period saw the company as one of the market leaders in E-Liquid manufacturing. In 2016, and after a successful trip to Colorado, to produce a CBD/THC vape product for the US market, David returned to the UK to embark on research for the UK markets.
In late 2017 using various combinations of the terpene profiles of the cannabis plant, David launched Reverse Nature in June of 2018. A habitual supporter of many charities, and spent a four-year term as Chairman of the ME Recovery charity.
We found him over at Linked In
Kenneth "Buzz" West
Director
A former soldier and head of Reuters, Middle East and Africa, Mr. West has spent the last 25 years as an entrepreneur in the fields of natural resources, high technology and security.
He is currently the group chairman at Kingswood Holdings Ltd., the owner of KW-Wealth, having assets under management of approximately £2 billion. Highly experienced in the financial services arena,
Mr. West was the founder and chairman of Ashcourt Rowan plc, which had assets under management of approximately £6 billion. Mr. West was also the chairman of the leading loss adjustor GAB Robins, taking them from management buyout to trade sale to the US group Crawford. He was the senior non-executive director to the Norwegian telecom company, Norcon plc. Mr. West is group chairman at the property developers Blackmore Group Ltd. and chairman of its subsidiary Blackmore Bond plc.
We found a little more info about Ken over at Kingswood and we can even put a face to the name
According to Companies House, Kenneth Buzz West is a Cypriot and resides in Cyprus.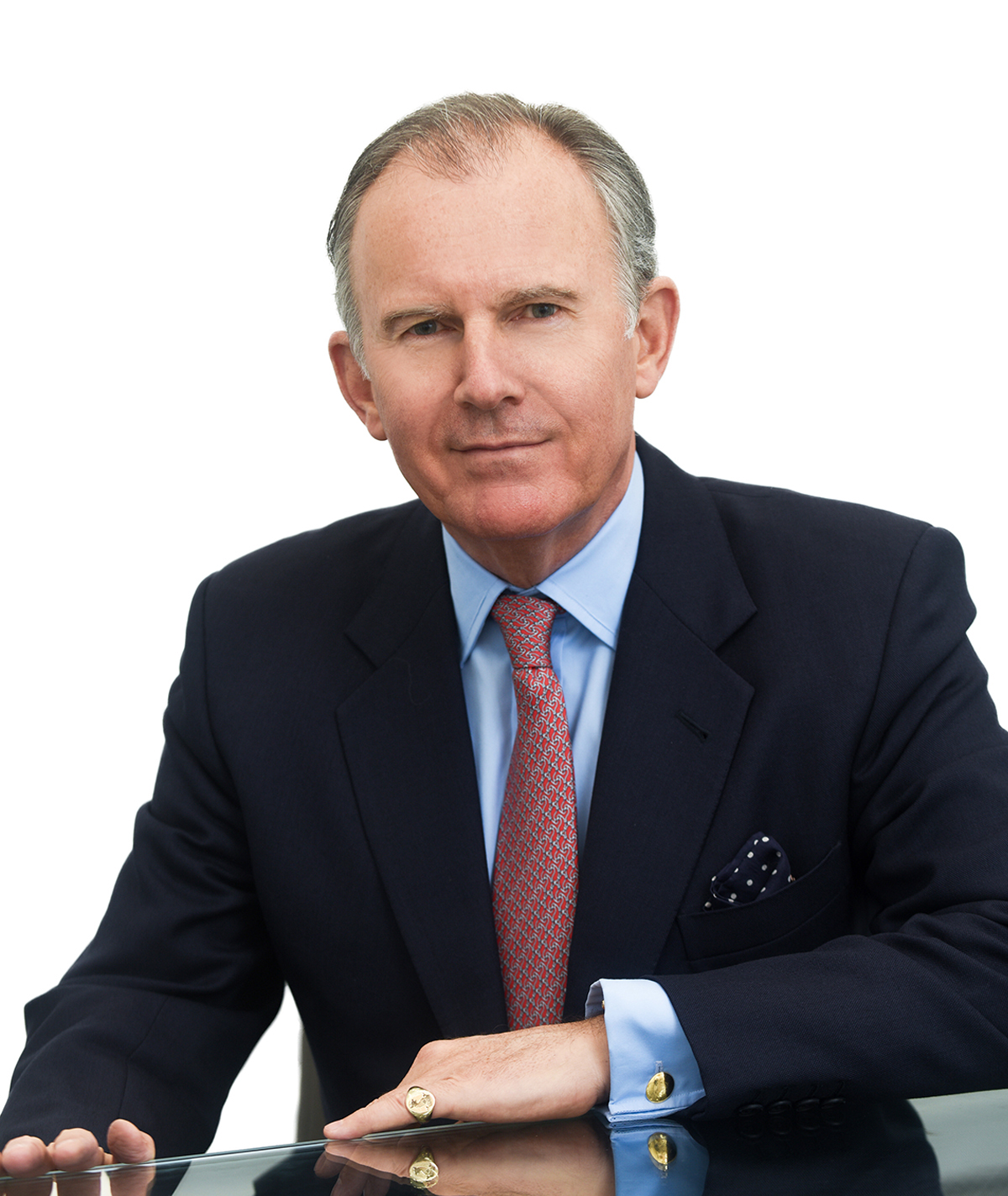 KENNETH 'BUZZ' WEST  NON-EXECUTIVE CHAIRMAN Buzz is Non-Executive Chairman of the Board and is highly experienced in the financial services arena having held numerous board positions in addition to being Founder and Chairman of the AIM-listed wealth manager Ashcourt Rowan. Buzz sits on the board of the Toronto listed Auxico Resources Canada Inc. He is currently an advisor to several high-tech companies and holds the Chair at Cannagrow Biosciences Ltd. With a strong entrepreneurial background, Buzz brings a track record of achieving success for shareholders and as Chairman he led major loss adjustors GAB Robins from a management buyout (MBO) to successful trade sale. He uses his experience in both wealth management and the AIM market to lead the Board and drive Kingswood's strategic direction.
Buzz joined the board in January 2014.
Bruno Baillavoine
Director
Proven Business builder, with a record of strong profitability from small Companies to Multinationals. A UK Director of Pericles Group: Leading Consulting firm, an expert in Banking and Finance with over 350 institutional clients./ Director of Cel-Sci Corporation, an NYSE Company focused on activating the immune system to fight cancer and infectious diseases. Director of an International Investor Relations Firm in Life Science and Technology./ Seating on the other UK and North American Boards.
Mr Baillavoine was Director for a US$325m Initial-UK (BET Plc). Promoted MD for the manufacturing businesses. BET's US$3.75 billion turnarounds were the most successful turnaround of an FTSE 100.
Previously Director for the Special Operations Division of Grand Metropolitan Plc (now Diageo Plc $70 Billion Market Cap).Early career includes Director of  Prontaprint Plc; the Co grew to 100's of locations and a successful UK float over 4 years, French and U.S. Education.
Cluade Beauregarg
Eng, Special Advisor
President of BCTexperts, a consulting firm to companies supporting them in attaining development, expansion, return and profitability objectives. Founded in Montreal in 1993.
A visionary and man of achievements, he exerts a strong leadership which enables him to associate himself with high-level work teams in order to reach the aimed objectives. An entrepreneur at heart,
Claude occupied the functions of President and Chief of Operations at Intasys Corporation Inc., a capital risk firm for companies of the new economy. Mr. Beauregard has achieved considerable goals such as the creation of Télégescom in 1993 which specialized in the provision of services of planning and deployment of telecommunication networks. He also occupied the function of President, Genitec Telecommunications Inc. of the Soprin Group and that of Vice-President, Commercial Development for the international market of this same group in 1989.
He says very very deep things like this…

Daniel Ringuet
Special Advisor
The owner of Darin Capital, specializing in listing companies and raising capital. Mr.Ringuet has over 34 years experience in the financial markets.
Mr Ringuet has been assisting and advising a number of companies public and private, from venture stage to development stage companies in their search of capital and human resources. Mr Ringuet has developed over the years an extensive network in North America and Europe. Mr Ringuet has also assisted several companies either at a management level or board position. Being an entrepreneur himself he can understand the challenge and corporate objectives of his client.
Not to be outdone Daniel has this to say
Last, but not least, the operations manager Craig Frampton is the most mysterious of all of them
According to its website, the firm specialises in the research of cannabis and its potential use in treating medical conditions.
But despite appearing to have had no prior experience in the supply of PPE, the firm was offered multi-million pound contracts to deliver masks for health and social care staff without the tender being put to a competitive process. The firm, which was incorporated in October 2018, has also never previously been awarded any government contracts.
It comes after a National Audit Office report criticised the government for a lack of transparency over the awarding of contracts after they concluded over £10.5bn in taxpayer money had been handed out without the usual competitive tendering process.
The firm, which produces a range of CBD oils derived from cannabis, claimed in a brochure earlier this year that their work in the "health and wellbeing consumer market" meant they were well placed to "support the growing demand" for PPE in the UK.
According to their website, the company's director, David Extance, previously ran a firm involved in the production of E-liquids, before working in America on the development of a cannabis based vaping product.
The company which says it is focussed on "unlocking the mysteries and science behind the cannabis plant", also employs two directors with expertise in wealth management and financial services.
The details of the contracts, which according to government documents ended in April, were only published on Tuesday, fuelling further anger over the level of transparency.
Shadow cabinet office minister Rachel Reeves said the contracts raised further questions about the government's "irresponsible approach" to the supply of PPE.
"On the day the National Audit Office releases their report showing failures across the board on pandemic procurement, this raises another question around the government's irresponsible approach with handing out contracts," she said.
"Questions need to be answered here so taxpayers know the government isn't handling contracts out that won't deliver, and to reassure qualified and experienced British businesses they're not being left out in the cold."
A Department of Health source said proper due diligence was carried out on all government contracts and that bids were prioritised based on volume, price and delivery time.
CannaGrow Biosciences were approached for comment.
Source:  https://www.politicshome.com/news/article/cannabis-research-firm-ppe-coronavirus