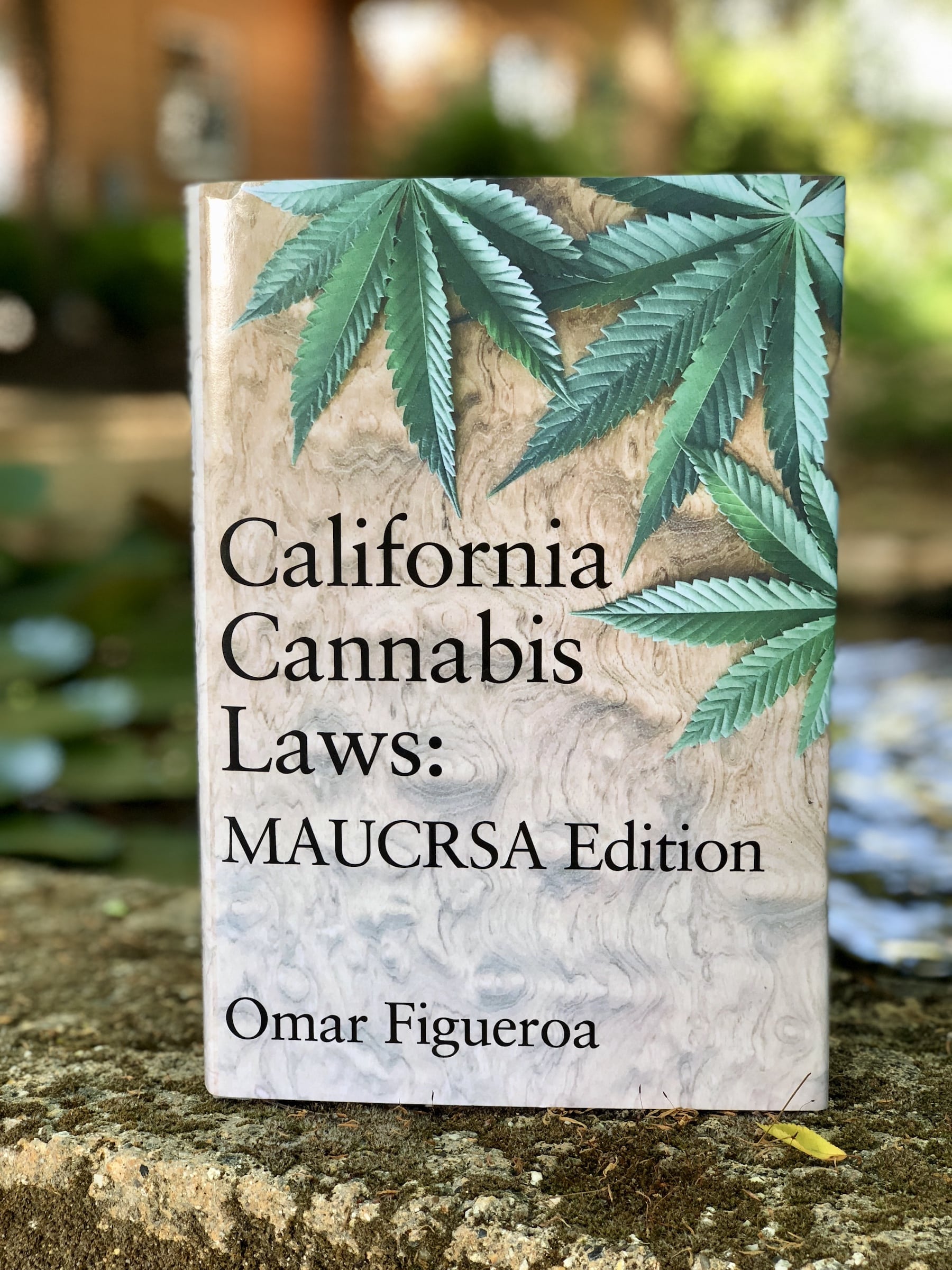 CANNABIS CODES OF CALIFORNIA SERIES
In 2017, Omar Figueroa founded Lux Law Publishing and published "Cannabis Codes of California: Legalization Edition", a legal reference text compiling California's cannabis laws, including Proposition 64 (the Adult Use of Marijuana Act), the Medical Cannabis Regulation and Safety Act (MCRSA), Proposition 215 (the Compassionate Use Act), and Senate Bill 420 (the Medical Marijuana Program Act). This historic first edition remains available on Amazon and is a contemporaneous snapshot of the state of the law after the passage of Proposition 64.
In 2018, Lux Law Publishing published the second edition in the Cannabis Codes of California series, entitled "California Cannabis Laws: MAUCRSA Edition." This volume is updated for 2018 and includes, among others, the Medicinal and Adult-Use Cannabis Regulation and Safety Act (MAUCRSA), which unified the regulatory frameworks for medicinal and adult-use cannabis.
"California Cannabis Laws" is available on Amazon and Barnes & Noble.